2021-2022 Events Plan:
Membership Drive & Mixer – September 2021
Pinning and Pledge Ceremony 2021-October 14, 2021
---
Past Events Pictures
AAWCC Pinning and Pledge Ceremony 2020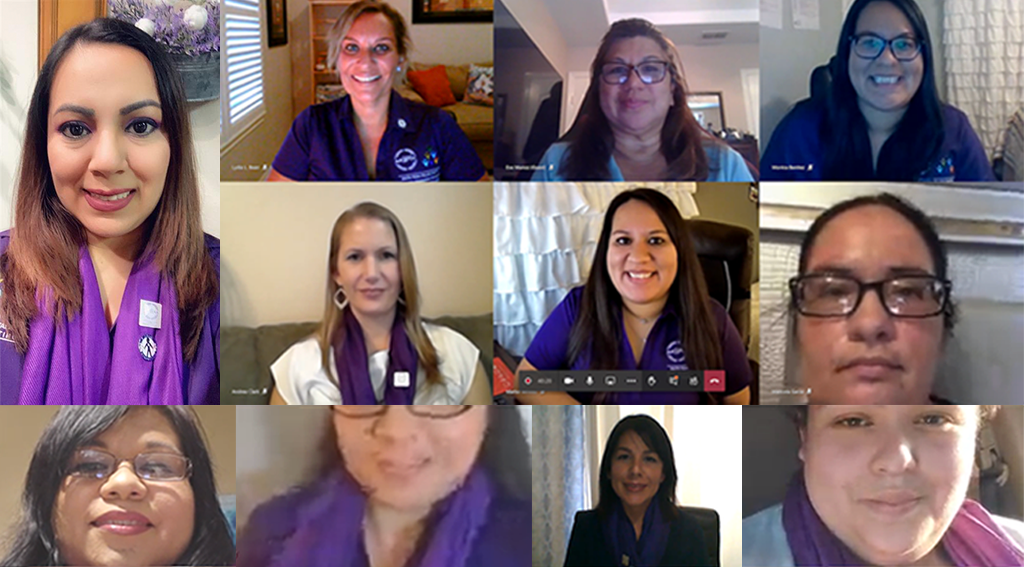 Automotive Training for Members – March 2020
Applebee's Flapjack Fundraiser 2020
14th Annual Turkey Trot
Women in Technology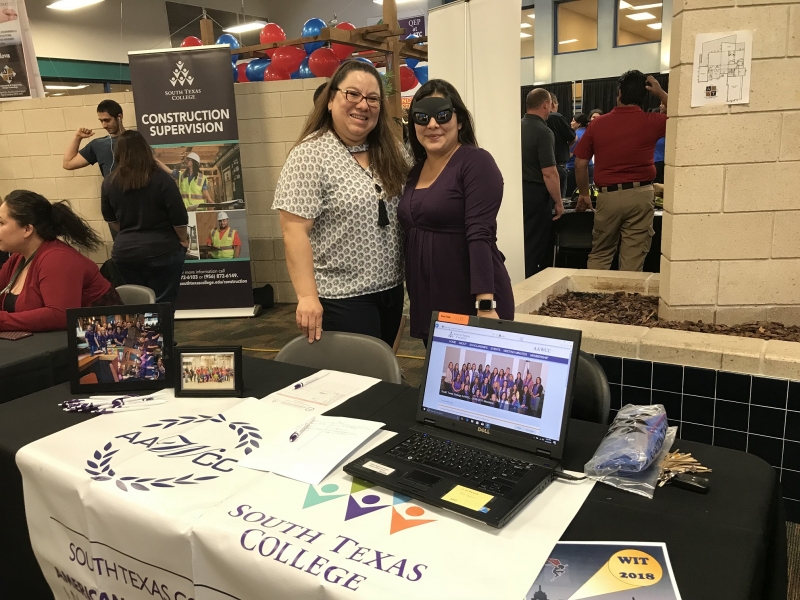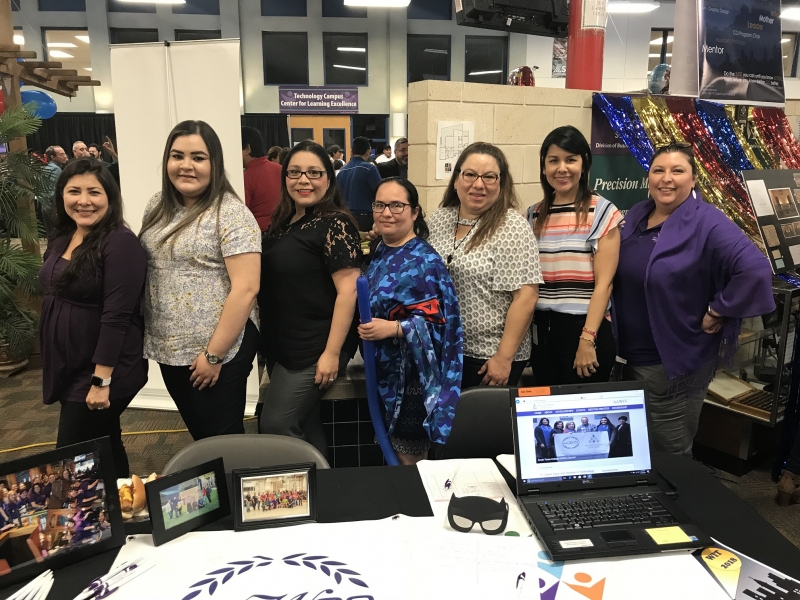 AAWCC Pinning and Pledge Ceremony 2019
3rd Annual Applebee's Flapjack Fundraiser Event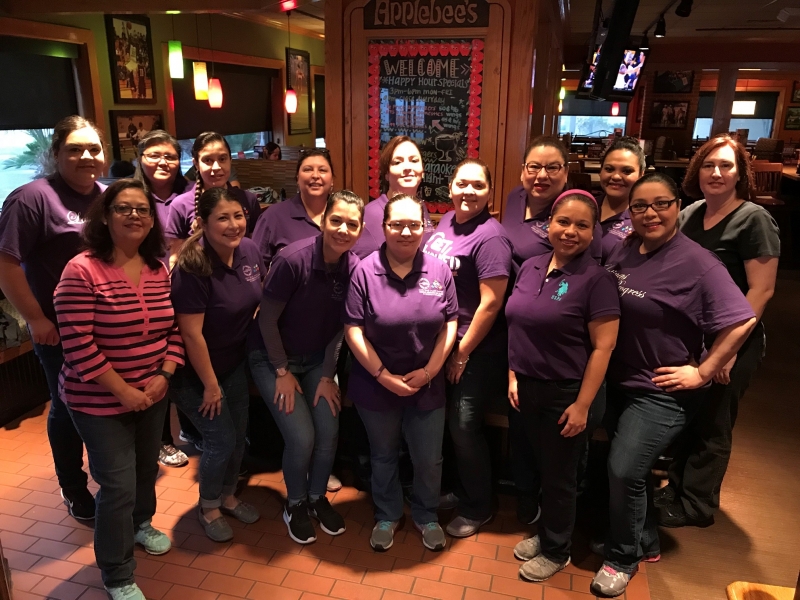 Latinas in Progress
12th Annual Turkey Trot
AAWCC Pinning and Pledge Ceremony 2017
AAWCC Pinning and Pledge Ceremony 2016
South Texas College – 11th Annual Turkey Trot
Professional Development Day – October 2016
International Women's Day – March 2016
On March 31st, 2016, the AAWCC celebrated over 40 years of service and is interested in understanding how, as an organization, it can continue to meet the needs of our community college constituents. The Board of AAWCC is requesting all community colleges, especially those that are institutional members and/or have college chapters, to host another National Day of Dialogue during the month of March 2016. AAWCC wants to hear from women and men who are concerned about the future of women working at community colleges.
2016 Fundraiser Event – Pancake Breakfast
Holiday Bazaar Event – December 2015
Being the most wonderful time of the year, the AAWCC held their annual Christmas Bazaar to promote awareness of the chapter, raise funds and offer the opportunity to buy a selection of unique Christmas Crafts as well as other cute gifts and candies special for the season. It was a lovely and full of enthusiasm event spreading the holiday cheer with these sweet and simple handmade gifts.